DoTransition research team includes experts in the fields of modeling and forecasting on experimental data. For instance, decision support and pattern recognition, linear and nonlinear analyses, signal processing and numerical methods. Our experts accomplish research that has further practical application in software development.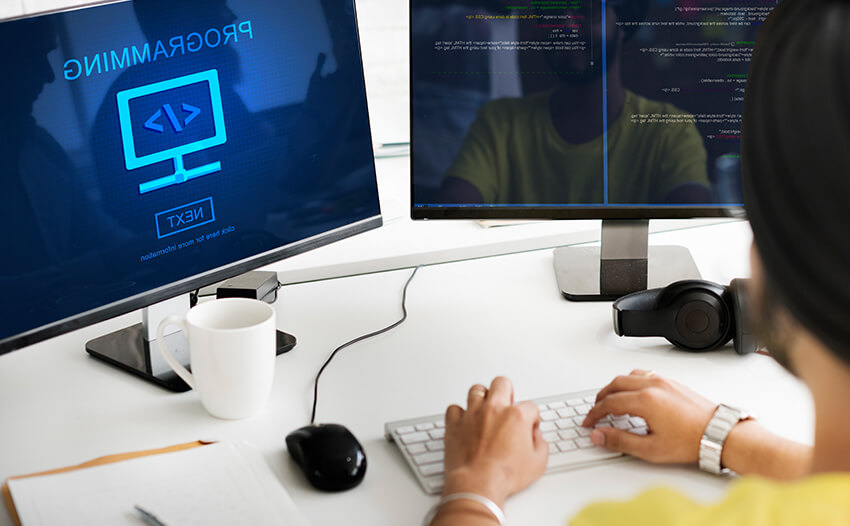 Our team provides high-professional innovative R&D methods and algorithms for working with data necessary for business process automation and efficient mobile and web applications.
Our main areas of research are:
Mobile Development
Our experts do not just develop mobile applications for multiple platforms (iOS, Android, BlackBerry) but also research this area as a connection to various adapters and devices, research in the field of mobile solutions for the automobile, healthcare, etc.
Web Development
Constantly developing our approaches to the design of the resource, we research and implement the latest technologies in the field of web solutions: Web 2.0, HTML5, CSS3, others.
Business Process Automation
We explore new technologies while creating enterprise solutions of BPM, ESB, CRM, ERP based on IBM, Microsoft, Oracle product line. Our team consists of experienced analysts, developers, and quality assurance specialists who put into practice research and development services for business process automation with the application of the latest technologies.