Services.
We provide the best services.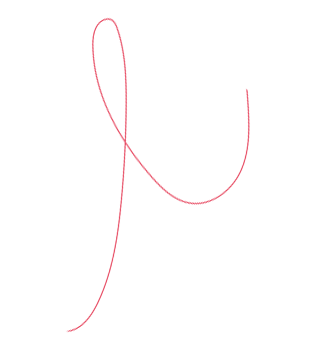 About Us.
Helping transition to digital future.
At DoTransition, we believe in leveraging the power of technology to drive business growth and success.
With our expertise in digital consulting, development, and software engineering, we help businesses smoothly transition to the digital future. Our comprehensive IT services enable businesses to stay ahead of the curve and achieve their goals faster. Join hands with DoTransition and embrace the digital revolution for sustained growth and success.
What We Do.
Services that help you grow.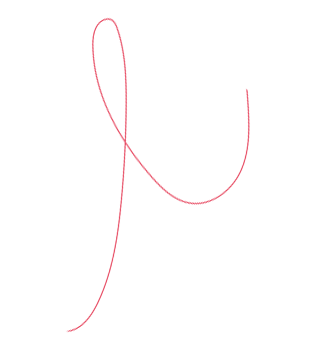 Mission & Vision.
We help to achieve mutual goals.
We seek to provide specialized and simplified technological solutions that enhance its clients' operations. DoTransition strives to offer the latest technological solutions that equip businesses to succeed in the digital world, with a vision of becoming the leading provider in the industry.










Testimonials.
Our client & there
opinion.
Tremendous involvement with power departure, land master curement, liaisoning and working with state. An ideal mix of worldwide experience and skill to additional our attention on innovation.

Tyson Perivolaris
Intranet Developer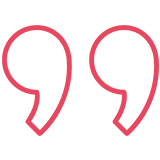 Man, this thing is getting better and better as I learn more about it. We were treated like royalty. IT solution should be nominated for service of the year. I made back the purchase price in just 48 hours!

Gemma Krischock
Web Designer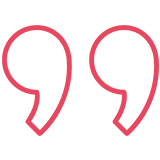 IT solution is the most valuable business resource we have EVER purchased. I am completely blown away. I love your system. It's exactly what I've been looking for. I love business. It really saves me time and effort.

Daniel Hester
Web Developer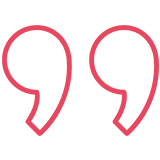 It's the perfect solution for our business. Just what I was looking for. We were treated like royalty. Absolutely wonderful! It really saves me time and effort. business is exactly what our business has been lacking.