We leverage our experience working with all major cloud providers — including Amazon Web Services, Microsoft Azure, and Google Cloud Platform — to help organizations accelerate their transformation and get the most from high-performing cloud environments, whether public, private, or hybrid. We provide custom cloud software development services that enable enterprises and tech innovators to future-proof their infrastructure investments and streamline the shift to SaaS, PaaS, and IaaS business models.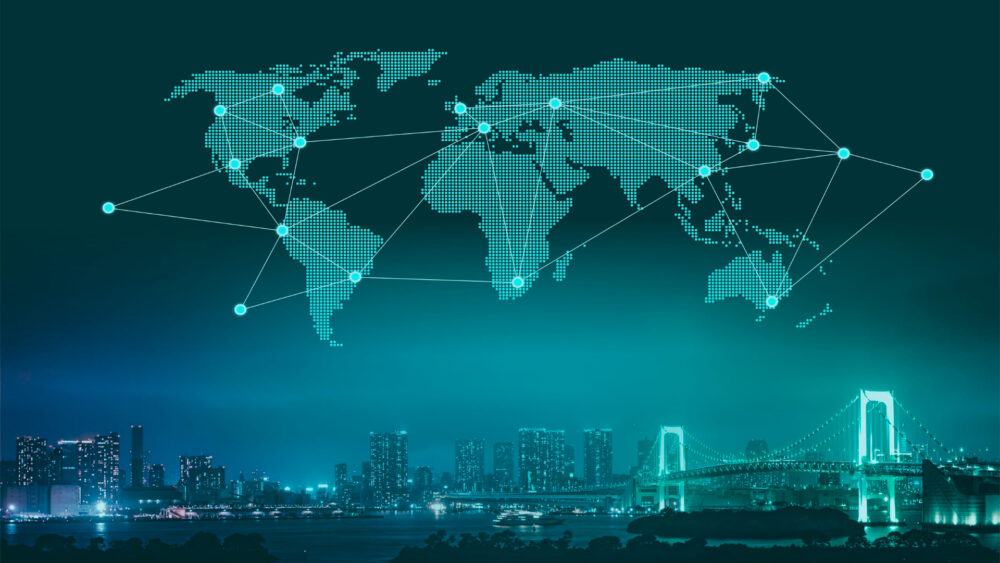 DoTransition covers the entire spectrum of cloud development capabilities, helping our clients create a holistic strategy, migrate their applications and workloads to virtualized environments or refactor them for more efficient utilization of cloud-native services. Before starting any development or migration, we perform a thorough analysis of your current IT infrastructure, as well as build a clear roadmap to extract the desired level of cost efficiency and ensure that all your business-critical requirements are met.
Design, implement, and refine your cloud journey with a reliable cloud solutions partner by your side. Do Transition offers a full spectrum of cloud development services to accelerate your path to value.
Application re-architecting
Achieve better scale and performance by migrating your applications from monolithic to microservices architecture or exposing their functionality via APIs
Cloud discovery and optimization
Engage our experts to evaluate your existing cloud infrastructure, identify overprovisioning or under-utilized resources and obtain specific recommendations on how to reduce your overall cloud spend
Cloud migration
Streamline your transition to the cloud by determining the best migration strategy based on your business objectives – be it IaaS, dockerization of services or cloud-native approach
Cloud-native development
Unlock the full potential of scalability and flexibility of the cloud by building and running your serverless apps using fully managed services like AWS Lambda or Azure Functions and databases including, among others, Amazon DynamoDB and Azure Cosmos DB